Norwich LC Meet - March 2024
07 Nov 2023
This information is for swimmers in the Top, A and B squads.
teamipswich is planning on attending Norwich LC L3 open meet next year on 2nd/3rd March 2024. This is a great opportunity for us to race LC and not have to travel somewhere further afield.
We will also be attending their L1 Easter meet at the end of March, as Easter falls much earlier next year.
Please be aware of the following:
This meet is 'first come first served' so entry forms need to be with your group coach by Tuesday 21st November 2023. Click HERE to open the Entry Form.

Times will need to have been swum since 1st September 2023

The QT's are 'no faster than'.

There will be no admin fee as we will send off an electronic file for all entries, so don't add that to your total for entries.
Entries are £7.00 per event but please do NOT make any entry payments yet. An email will be sent out when we know that entries have been received and accepted, and payments can then be made.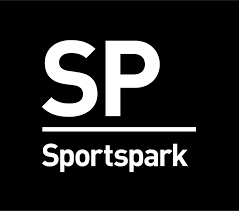 ---