Dave Champion
Head Coach & Top Squad
Head Coach and charismatic motivating force at teamipswich since 1988, Dave's 35-year tenure has seen him accumulate and oversee an extraordinary collection of accolades:
Coach to GB's first female World Champion, Commonwealth Games medalist and Olympian Karen Pickering

Team GB / England coaching staff with over 20 International Championships, including eight as head coach

Ten-time National Speedo / Arena League finalist

Coached 98 individual champions to National titles

Coach to World / European / British record holder Zoe Cray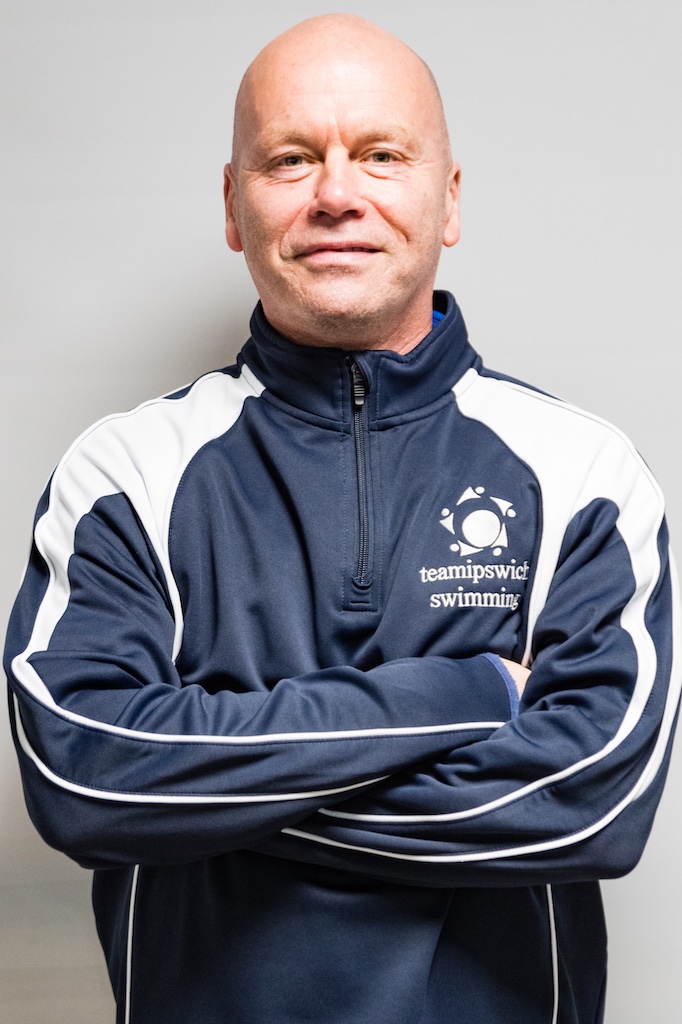 Zoe Cray
A-Squad Coach
Zoe has been on the coaching staff since 2005, making the transition from enormously successful swimmer to incredibly successful coach look easy.
All will benefit from Zoe's fitness and strength, attention to detail, and dedication.
Zoe's swimming pedigree means she can confidently inspire the next generation of Teamipswich champions.
Not content with County and Regional qualifiers, her A-Squad swimmers are increasingly getting National recognition.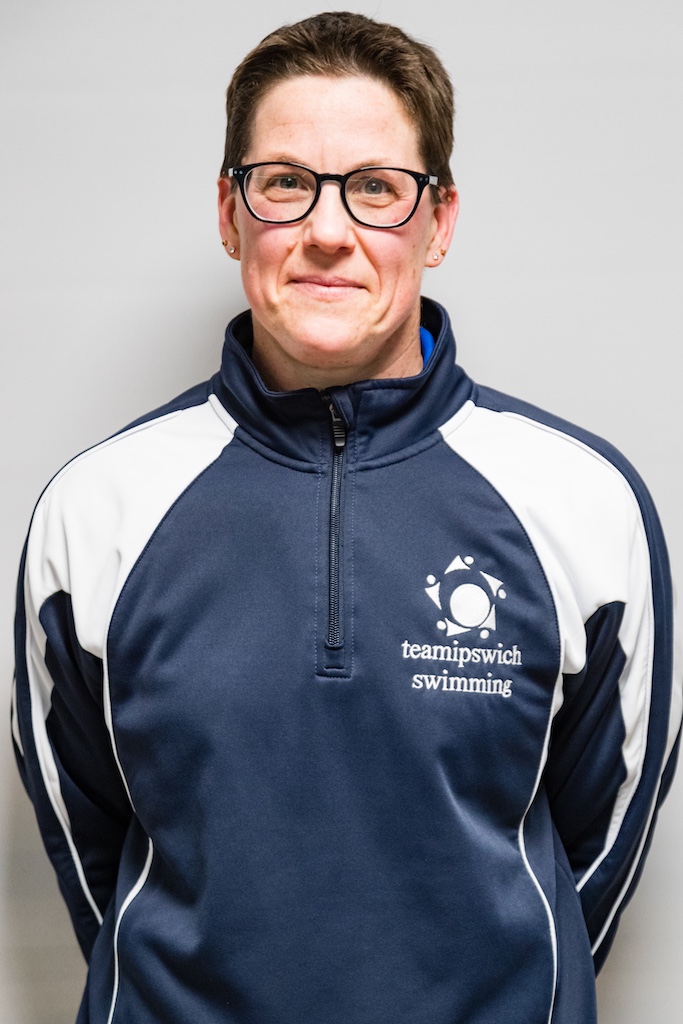 Phil Gallagher
B-Squad Coach

After a glittering swimming career with Teamipswich, culminating in National medal success, Phil began to coach Development Squad ten years ago.

He is currently guiding the development of our B Squad swimmers to County and Regional success. Known almost as much for his appalling Dad jokes as his skills with stroke correction, Phil is an understandable favourite with swimmers and parents alike.

Outside the club, Phil is an open-water obsessive who enjoys wakeboarding, kayaking and surfing.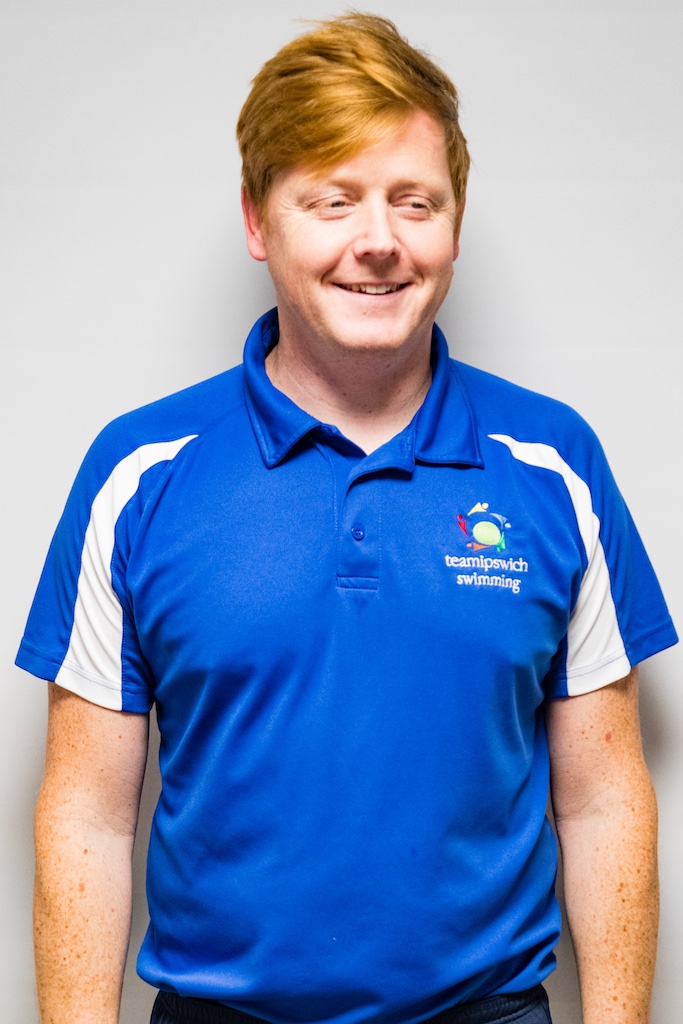 Louise Perkins
Development Squad Coach

Louise has experienced the club at every level. She started as a swimmer in the Development Squad and rose to the National level and beyond to Club Chair.

Louise is the first port of call within the club for those embarking on a swimming career. She also coaches at the Ipswich Swim Academy. She represents the club on the competitive stage, but now as an official.
Her devotion to the club and its swimmers knows no bounds.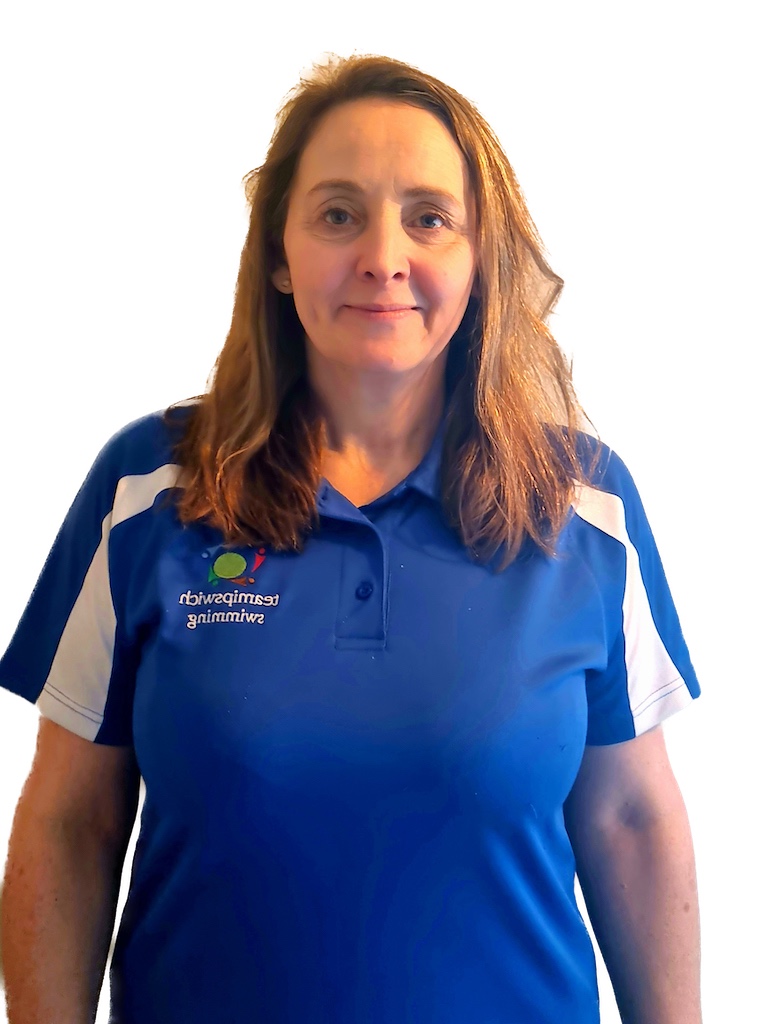 Carol Jellings
Disability & Club Squad Coach

After 48 years poolside for Teamipswich, Carol is an iconic figure within the club.
From a 1970s County breaststroke champion to an award-winning coach, Carol's passion for swimming is palpable.


As well as managing our wonderful Disability and Club Squads, Carol continues to teach local school children to swim and assists in classroom activities.


Carol has made an undeniable and extraordinary contribution to swimming in Suffolk.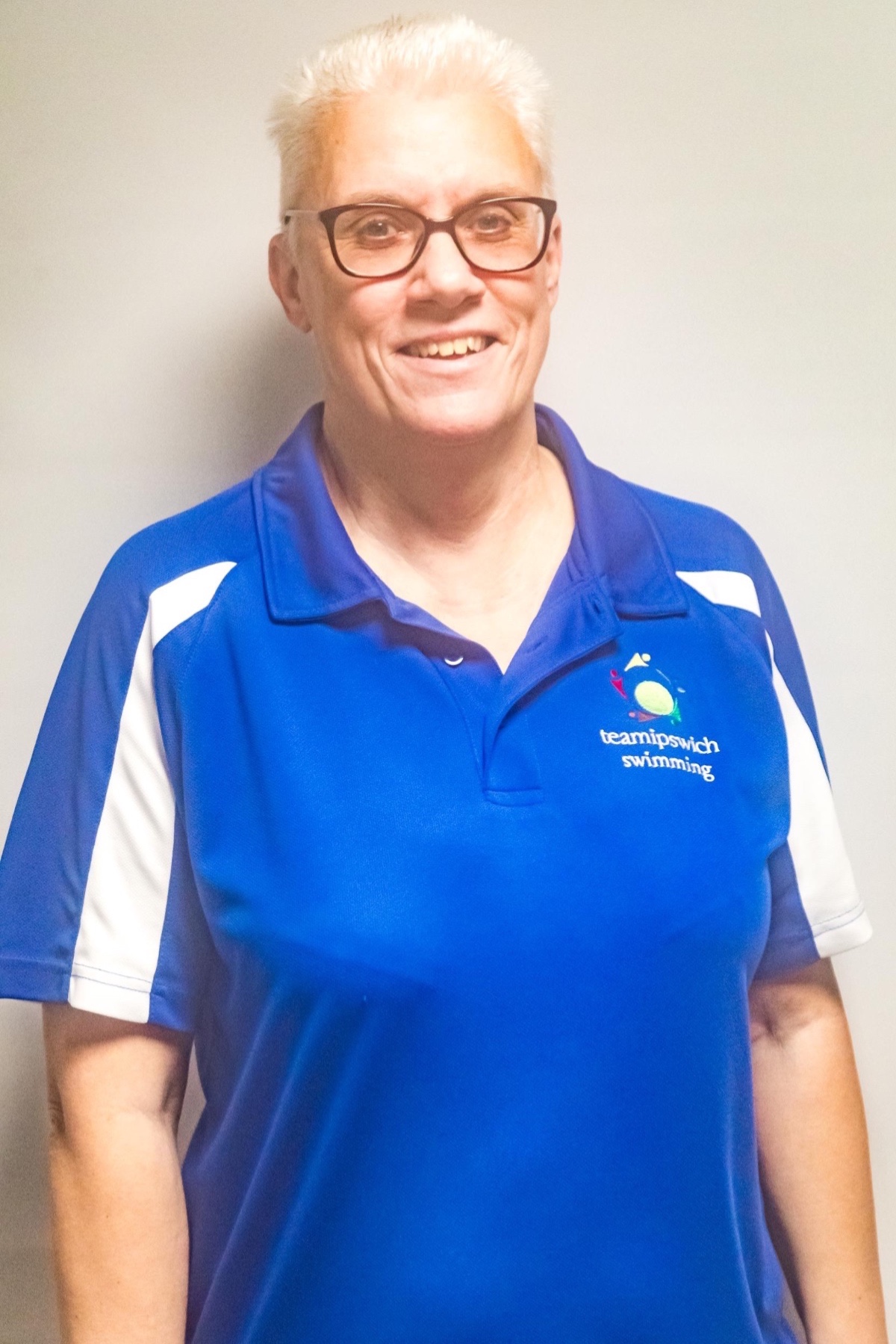 Sam Fulcher
Assistant B-Squad Coach
Sam is an incredibly valued member of the coaching team. Her patient and empathetic approach endears her to all.

Sam joined the Teamipswich family in 2012 and has remained a B Squad lynchpin.

Not content with Teamipswich duties, she wows us with her open water exploits, marathon running, and academia.
Linda King
Assistant Dev Squad Coach
A Development Squad key player, Linda has long-established links to the club.


Her husband is a former Club Chair, and her daughter wore the blue and white of Teamipswich.

Linda's warmth and cheery manner are ideal for welcoming the club's newest members.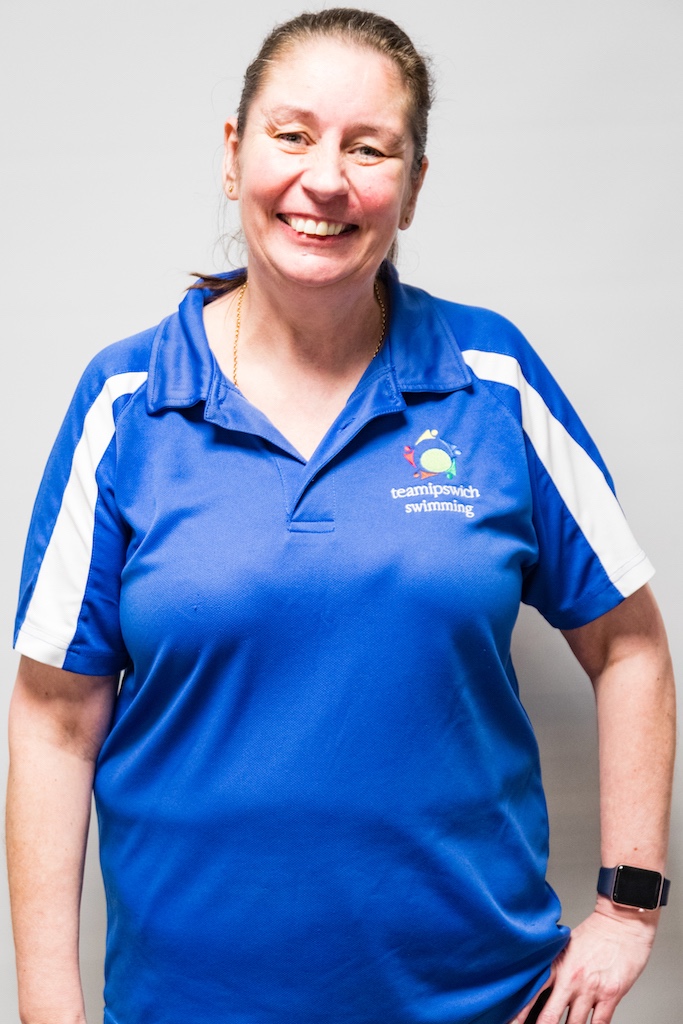 Sam Perkins
Assistant Dev Squad Coach
Sam is our newest member of the coaching crew and previously represented the club at the National level.

Sam continues to be a competitive member of Top Squad.

He is delighted to be giving back to the club that has given him so much over the last 16 years.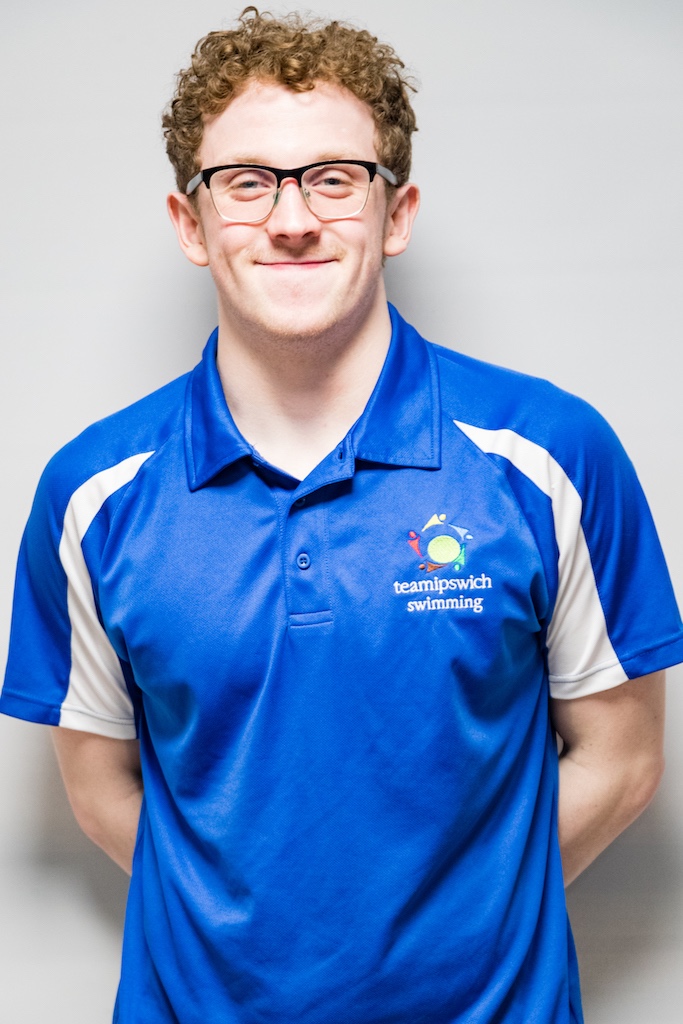 Emma Wheeler
Assistant Dev Squad Coach
Swimming competitively since age 7, Emma's history as a record-breaking Regional and National swimmer provides her with a rich tapestry of experience that can only benefit those swimmers in her charge.

Keep an eye out for Emma on the Masters stage.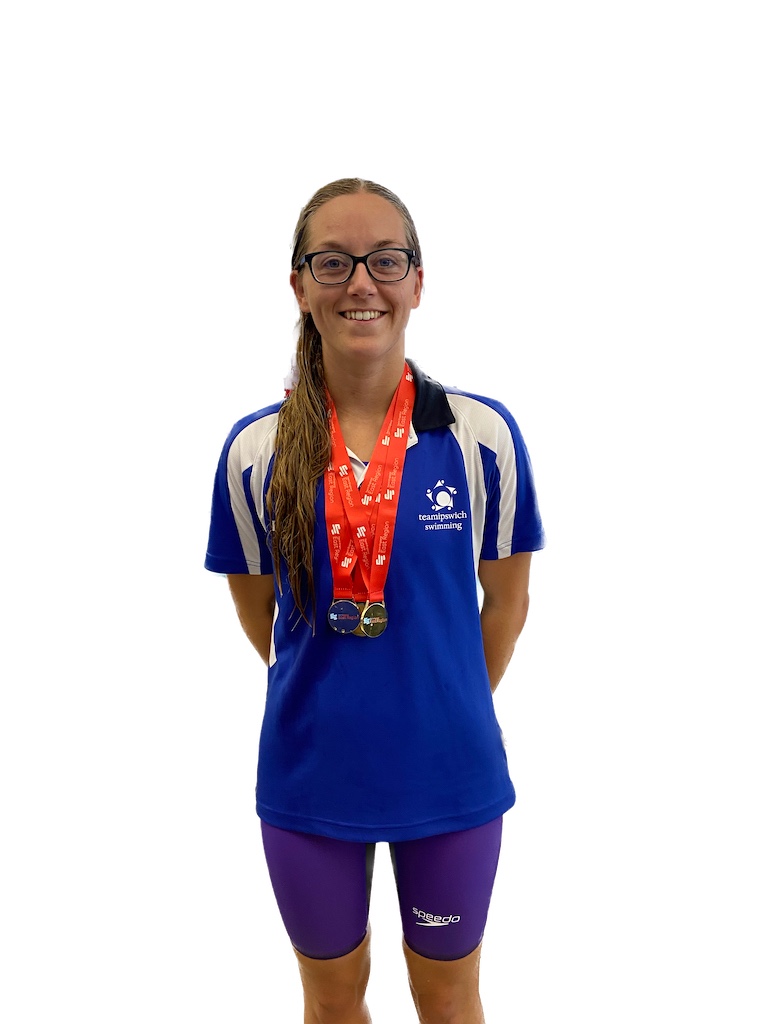 ---